"Trailheads To Healing" examines the root causes of injustices in our communities, challenges you to be present with your full story to heal yourself and others, and readies you to contribute to a more just future balanced with nature.


The current challenges of our times are causing us to reevaluate our place and purpose in life. As industries and infrastructures of hierarchy actively crumble, we're left with stepping back and really grasping what our future will be like. As social change professionals we're relieved that the time has come to address injustices at their core. As socially conscious nature-lovers we know the challenges mean forging a path to do the work in ways that will bring us back into balance with nature. Amidst this prime time of social change, the journey of deep and complex healing can feel arduous and consuming. 
Where do I start? How can I, as one individual, affect change when what I'm up against feels enormous? How do I balance the unraveling that's happening in the world around me with the demands of my work as a leader?
Sometimes we need to start with simple and intentional awareness.
Awareness of what's present and exactly what needs healing in order to
continue on as a change agent. 
Trailheads To Healing is a 4-month program designed for professionals dedicated to social change seeking a deeper awareness of their identities as they move around a world in the midst of social, racial, and environmental transformation. This space is designed to find exactly "what" needs healing as a trailhead to a more intentional journey towards your true purpose.
In an intimate community of socially conscious nature lovers, we'll cultivate more of your capacity as a leader in personal growth topics like
developing a more empowered identity
relating to the land; colonization and mental wellness
practicing self love and compassion
moving from scarcity to abundance
designing sustainable liberatory practices
Trailheads to Healing will challenge you to look at your own landscape of mental and physical awareness to connect you to your true purpose & passion for social justice. The exploration through your life's peaks and valleys and the stories deeply embedded in your DNA and family history are all pieces of the puzzle that can amplify your leadership identity. Intentional design empowers the individual to affect change in whole communities.

PRE-ENROLLMENT IS NOW UNTIL JANUARY 2023
SAVE $100!!!

As a Fierce Leader Dedicated to Social Justice...
working in the industries of education, activism, park interpreters, non-profit organizations, community centers, wellness and healing practitioners, community-based services, social impact entrepreneurs, this space is ideal for you to 
understand the context behind injustices to nurture your own critical lens

reflect and take ownership of your identity as it relates to your leadership

have private guidance to tackle challenging situations not fit for group settings
During the 4 months of us building and growing together, you may discover new things about who you are. Perhaps things you never thought were possible. The power of this emergent process will get you to a critical trailhead in your future healing journey and leave you well-equipped to navigate what's ahead in this evolving world.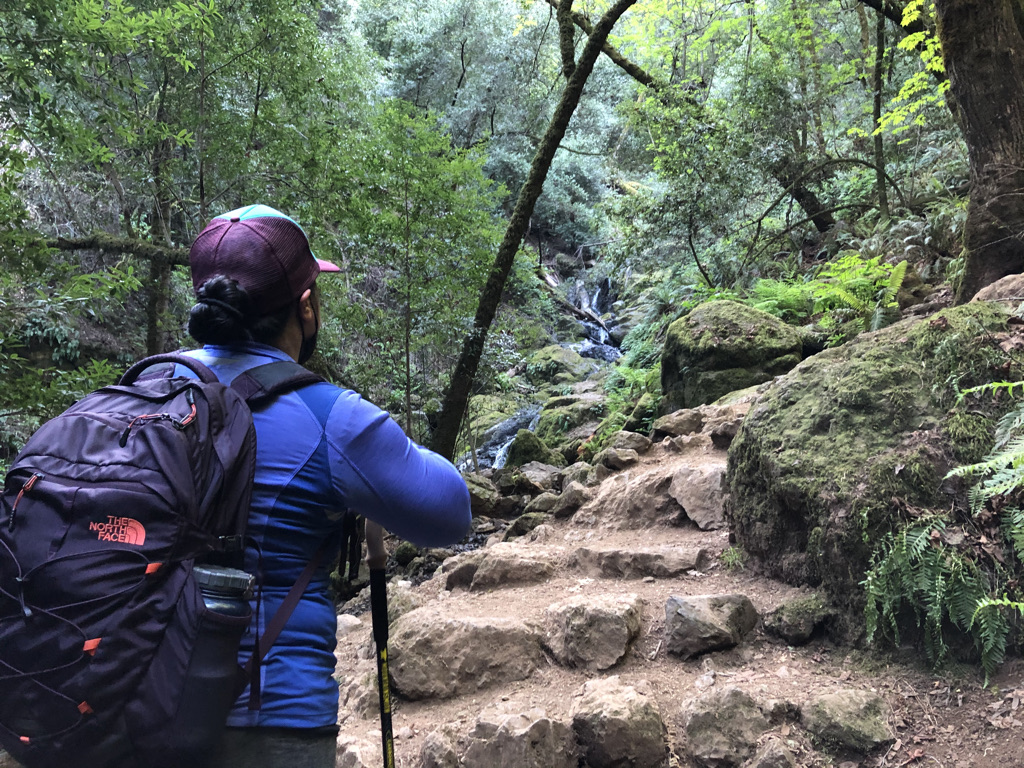 "Raynelle's approach is unique and powerful, because of the way she grounds her approach in the sacred wisdom of the Earth. I have gone very deep in my work with her, both personally and professionally, because of the way she creates a safe, brave and creative space. I highly recommend her healing hikes, workshops and coaching for individuals and groups who are looking for deep connections with nature, themselves and each other. It's profound what opens up, gets called in and released as a result of working with Raynelle!"
-Jenny Mulholland-Beahrs, Founder of Inclusion Outdoors
Join this healing centered space in close community to those on a similar journey of discovery and self determination.
Find all the resources and ways to connect to one another all in one place
Programming will run from February TBD
A detailed calendar will be published at least 1 month before we start

(also included are brief descriptions of each lesson/activity)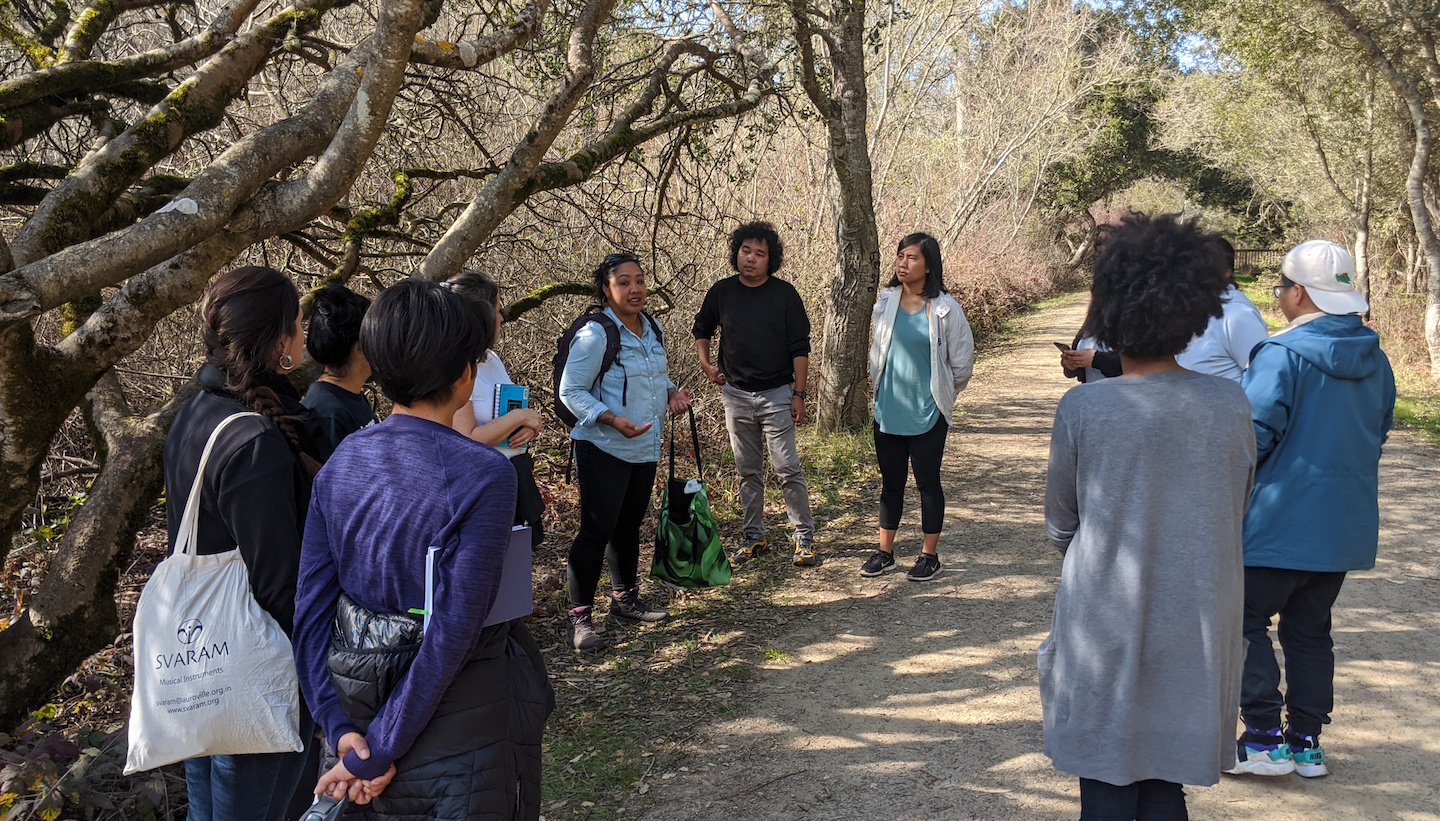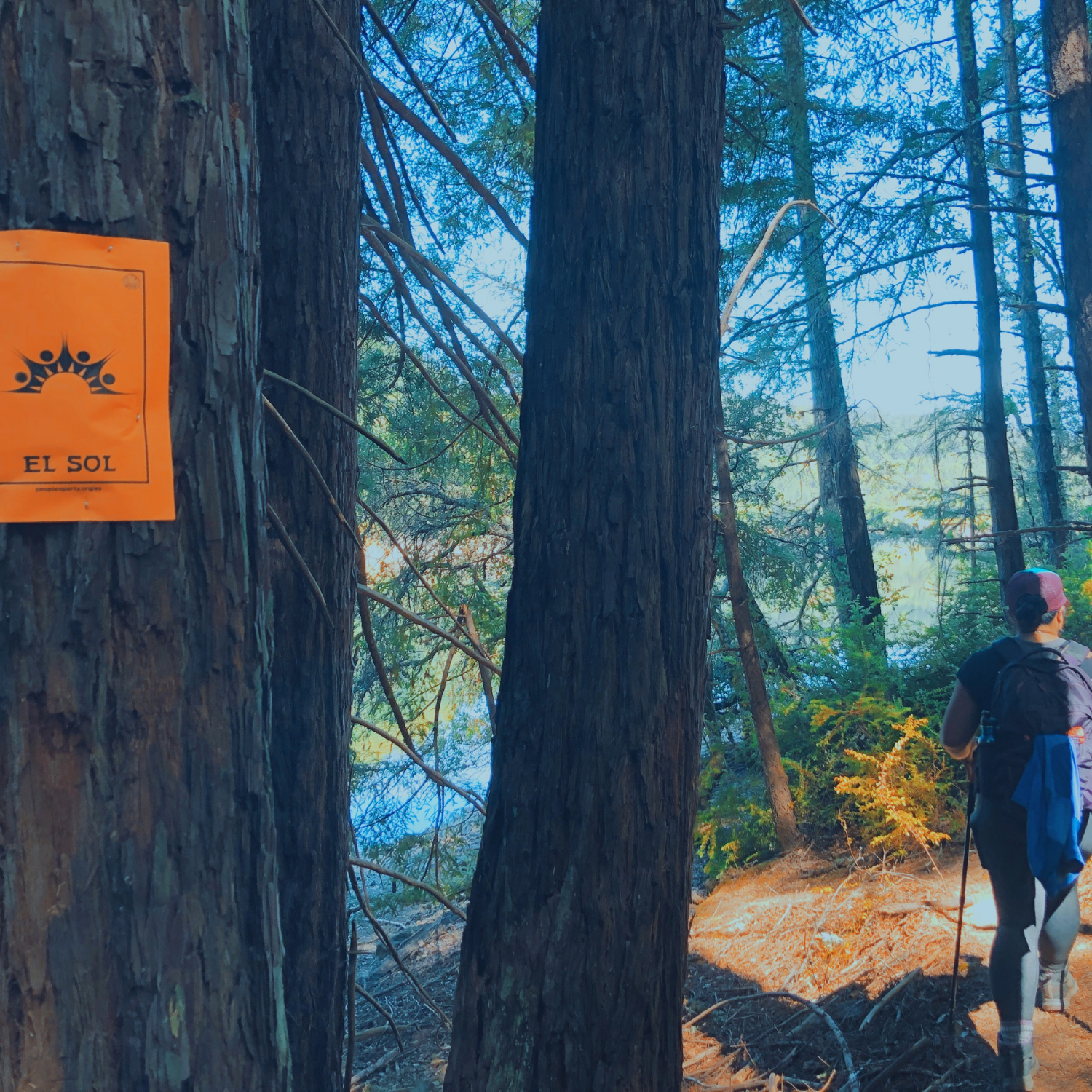 When & Where
Zoom calls every other Tuesday,
TBD
Centralized course room for weekly self guided course materials and resources
Replays will also be available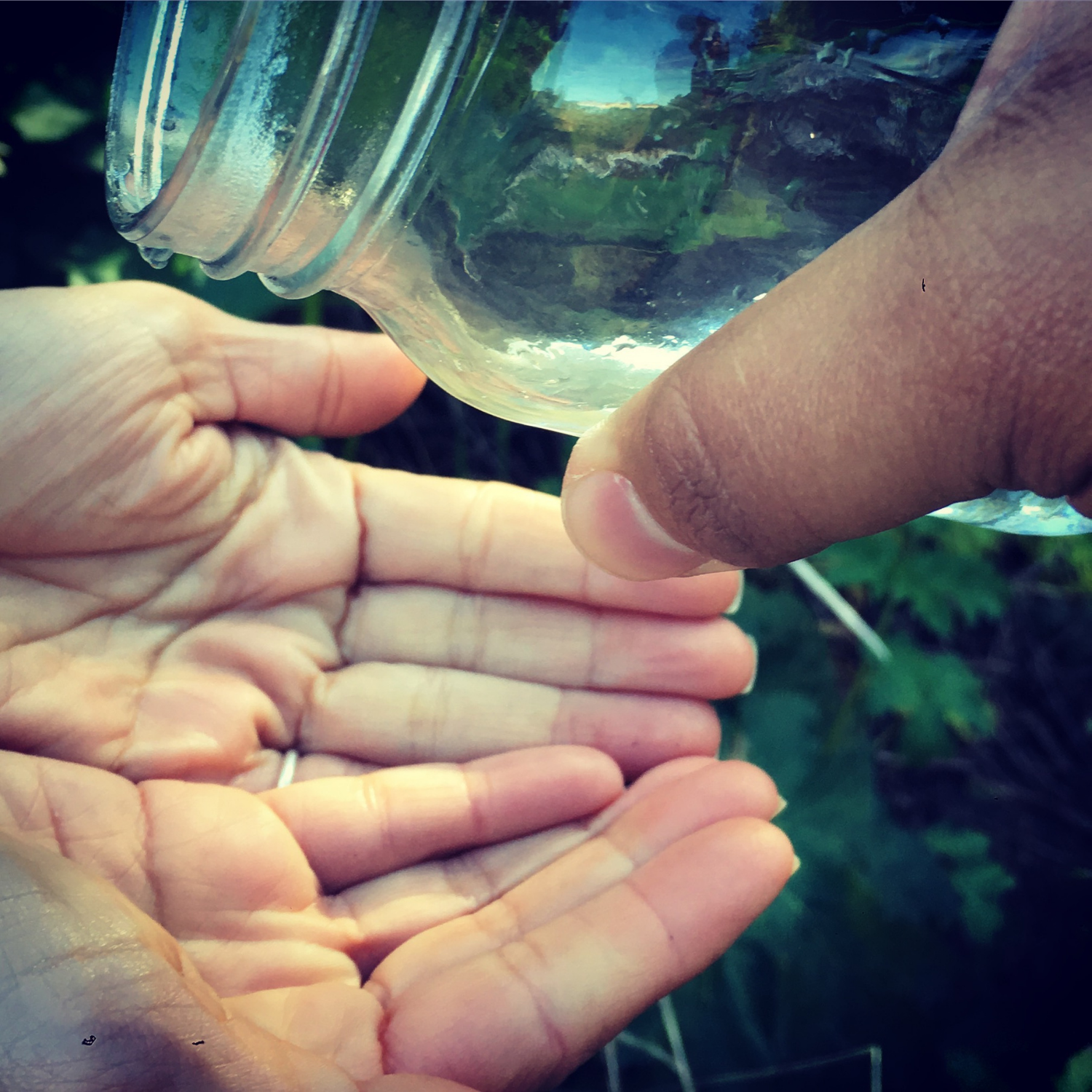 What's Offered
2 Live self development calls per month
Monthly wellness resources/activities as liberatory practices
2 Private 1:1 coaching sessions to support integration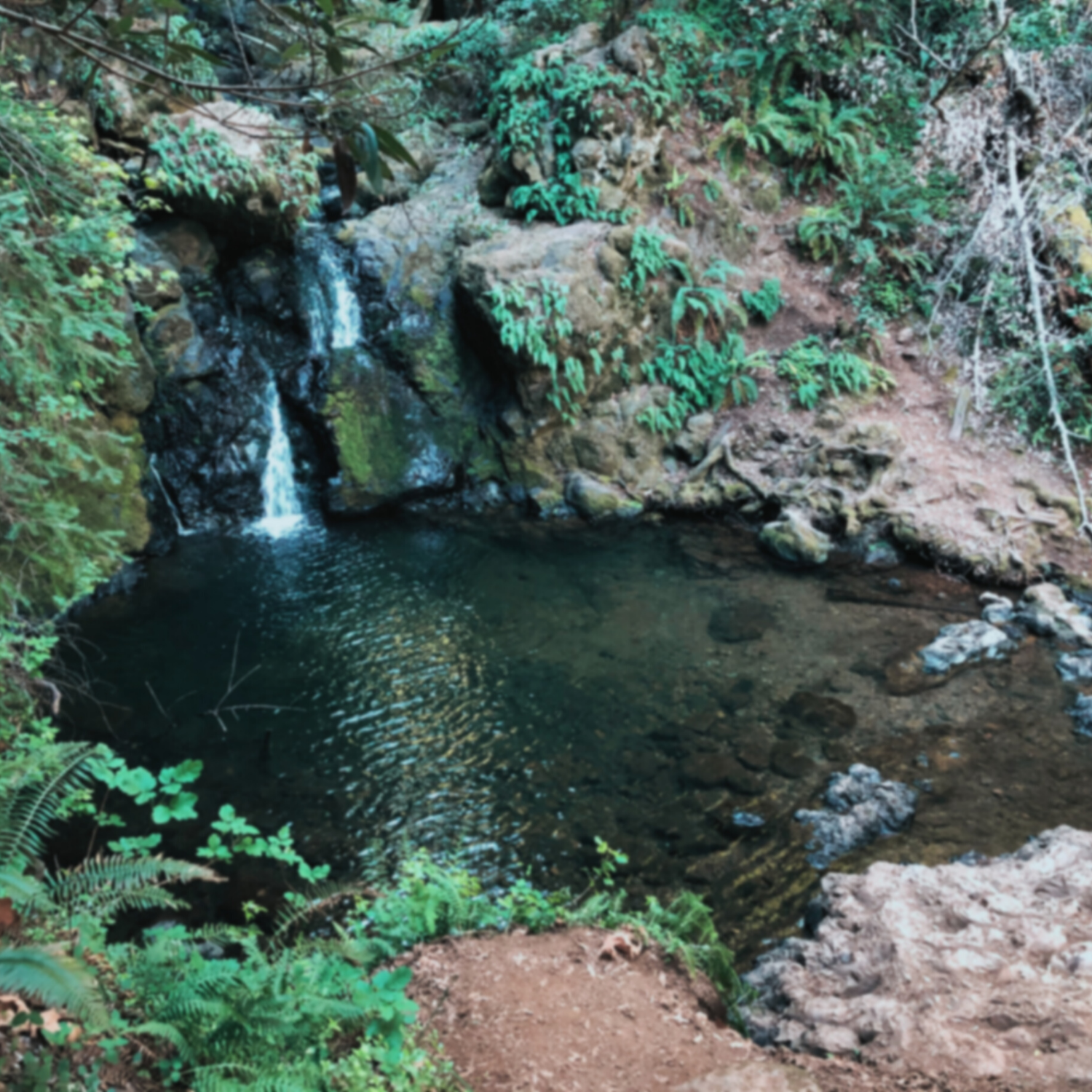 Safety & Support
Community connection and peer support throughout
Access to private coaching support
Orientation to develop Conscious Relationship Building & Systems of Accountability when in community
After Completing the Course, the Nurtured Awareness of Your Power will...
allow you to feel an unburdening of traumas and embodied lightness in your walk through life

give you access to the more empowered parts of yourself, so you have more agency in the choices you make in relationships

guide you towards discovering the sources of your barriers and blockages so you can engage with the appropriate healing tools for your liberation

help you integrate the practices you develop for self compassion and healing

be in better relationship with the lands you come from and occupy today

allow you to model the same fiercely loving leadership you've cultivated for yourself for the benefit of your immediate environment and for the generations to come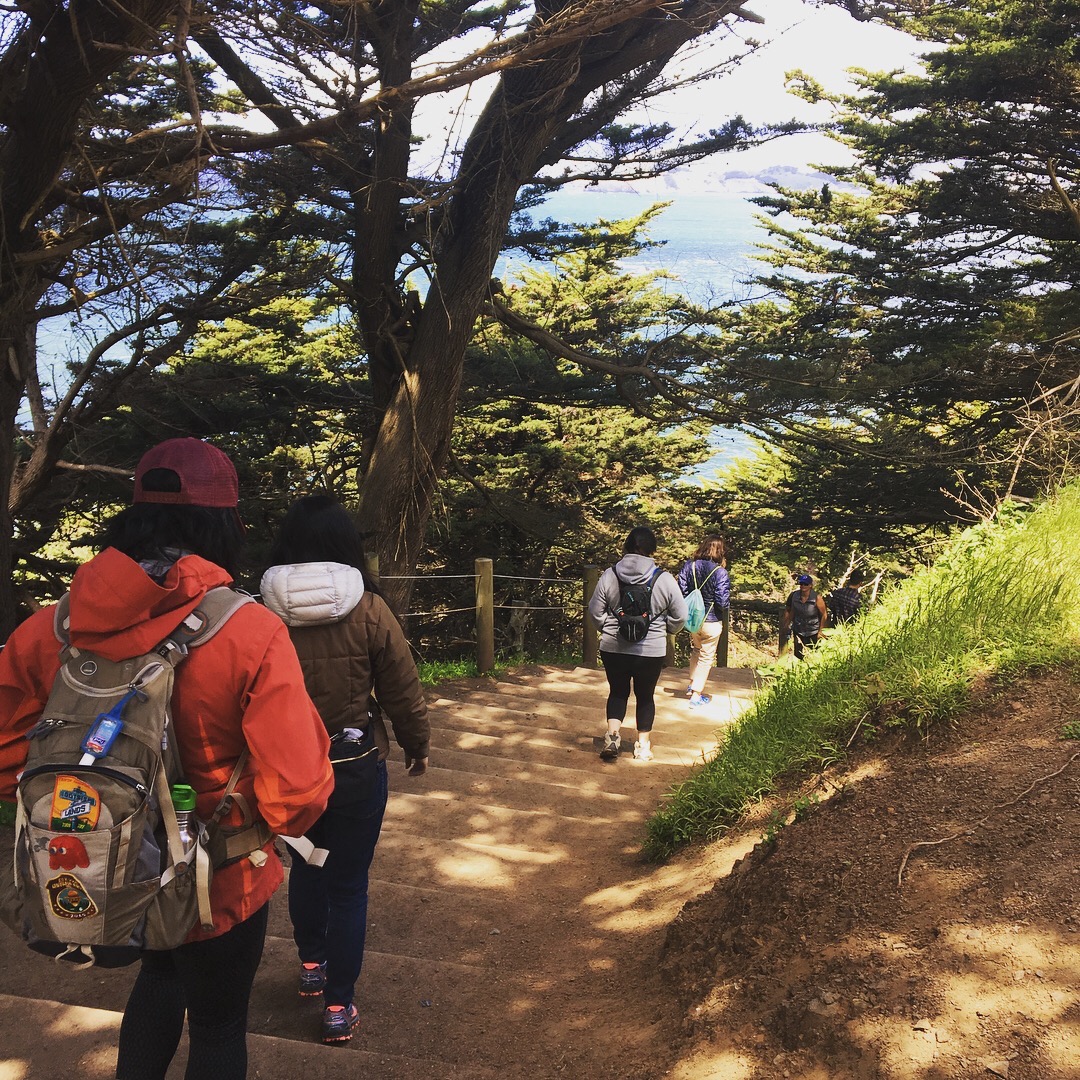 "From individualized attention to navigating tensions of group dynamics, she makes everyone feel seen and heard. She takes her time to meet people where they are at, and walks along side them to uncover their own powers within themselves. In my own personal journey to healing, she has connected me back to myself, rerooted me in the earth, and reminded me of my ancestors. She will move you too, if you are intentional with what you're seeking."
-Kayla Tolentino, Philanthropy Professional
"Those who choose to walk on love's path are well served if they have a guide. That guide can enable us to overcome fear if we trust that they will not lead us astray or abandon us along the way"
-bell hooks, All About Love, New Visions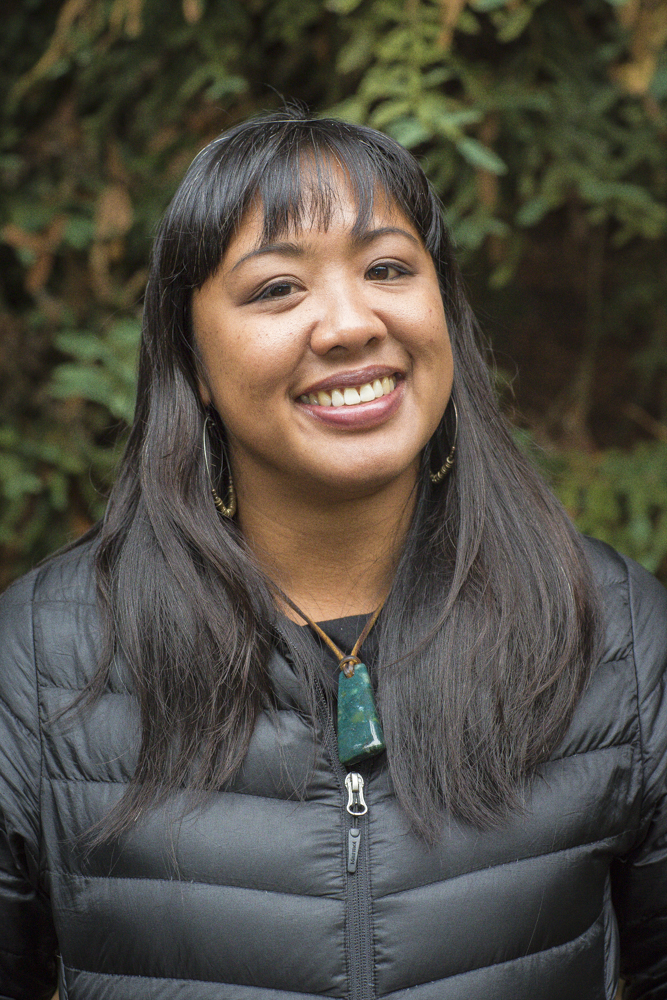 Meet Your Coach
A long time Bay Area social sector professional, Raynelle began her career in the sciences as an ecology field researcher then moved onto grassroots environmental education and social justice organizing. Her love for nature and youth development brought her to teach in unique settings like alternative high schools, environmental justice neighborhoods, parks, and juvenile justice facilities.
In 2016 Raynelle started Rino Consulting Solutions, a nature-based consulting firm that provides coaching and consulting services for professionals and other businesses. Its mission is to support and inspire the leaders of today to live in the confidence of their identities as they move through a world in the midst of social, racial, and environmental transformation. Raynelle is a certified professional coach through Leadership That Works. Her "Hike It Out Coaching" Programs blend her science, environmental justice, and spiritual connection to nature by providing "Healing Hikes", where clients increase their capacity to create change with the support and guidance of the nature experience. To read more about the healing hike experience, read this feature in Outside Magazine
Raynelle also sits on the board of award-winning non-profit magazine, High Country News and grassroots environmental justice organization, Filipino American Coalition for Environmental Solidarity (FACES).
To read more about your coach click here
Check your inbox to confirm your subscription
 Frequently Asked Questions
When does the course start and finish?
THIS COURSE WILL LAUNCH online on TBD. The course will run from TBD with weekly engagements virtual & online, monthly trainings, & regular communications!
How long do I have access to the course?
You will have access to this course for the entire duration of the program and access to the training material for a lifetime.
What if I am unhappy with the course?
We would never want you to be unhappy! If you are unsatisfied with your purchase, contact us in the first 30 days and we will give you a full refund.
Is this course only for BIPOC providers or inclusive of White identified providers as well?
This space is open to all who feel called to do this inner work whether or not you are providing direct service to community members and organizations in the most vulnerable communities, which often are BIPOC and other systemically marginalized groups. We aim to empower leaders with a course that will enhance their skill sets and knowledge to effectively work with diverse communities. Our courses tend to appeal to BIPOC leaders. Naturally, by our approach we tend to cultivate safer spaces for those in most need to heal through and process the impacts of colonization and white supremacy.
Are there any ways I can still participate if I can't afford any of the pricing options?
We are committed to serving all providers to have access to this amazing opportunity. Since this course is considered a professional development service, we encourage you to first reach out to your employer to ask them to support you. We also encourage you to reach out to your community and/or family to support your growth and development. Full or partial scholarships are not YET available at this time.
What does "online" mean?
We utilize a few different technology tools to maintain communication with the cohort and facilitators along with sharing the training information. These tools include: email, the Teachable.com learning platform (training material & program info), Google Calendar, Slack, & Zoom.
Where will our in-person gatherings or events happen?
For those local to the Bay Area, I would love to consider meeting in person on a leisurely basis. No meetings are scheduled for in person engagement during this program.
Can I still participate if I live or work outside of the Bay Area?
Yes! You can apply the knowledge, experience and lens from this course to any personal or professional setting. I created this program so that no matter where you live or work this space is still made to support your growth and development in all aspects of your life and location.