A nature-based training for change agents to develop a more socially conscious practice and impact in their work towards collective healing and transformation. This training integrates the Radical Nature Framework of building communities through the lens of healing, justice, and belonging.
This 7-month training integrates the Radical Nature Framework for social sector leaders and wellness practitioners to build community capacity by cultivating fierce leadership skills centered on
healing
,
justice
, and the
deep wisdom embedded in nature
.
Radical By Nature
is designed to support leaders that hold space at the forefront of social, racial, and environmental transformation. The integration of healing and nature will amplify the consciousness of their innate leadership and natural born gifts to usher in the change our world is calling for, beginning within our communities. 
This offering is a blend of coaching, communication and outdoor organizing skills coupled with developing a heightened awareness of healing opportunities. This training program is designed to take one's leadership to the next level to meet the demands of justice and harmony we are collectively experiencing today. The Radical Nature Framework's approach works to repair the consequences of our disconnection to nature and Self.
As one of today's change agents, you're faced with the ongoing and compounding challenges that the recent pandemic and racial unrest has unveiled. Not only are you needing a space of your own to process and manage the impacts of this year, as a holder of safe space for others, communities are looking to you to have the skills and awareness that can move them from a place of grief or harm into healing and taking practical and courageous steps forward for the betterment of humanity. 
It is a time where our society can wait no longer for our leaders to have a clear consciousness and heightened awareness around social issues while being a source of healing and safety when building this new world. Radical By Nature is here to cultivate a dynamic change agent committed to the deep work of authentic bridge building and healing of communities, through self exploration and transformation.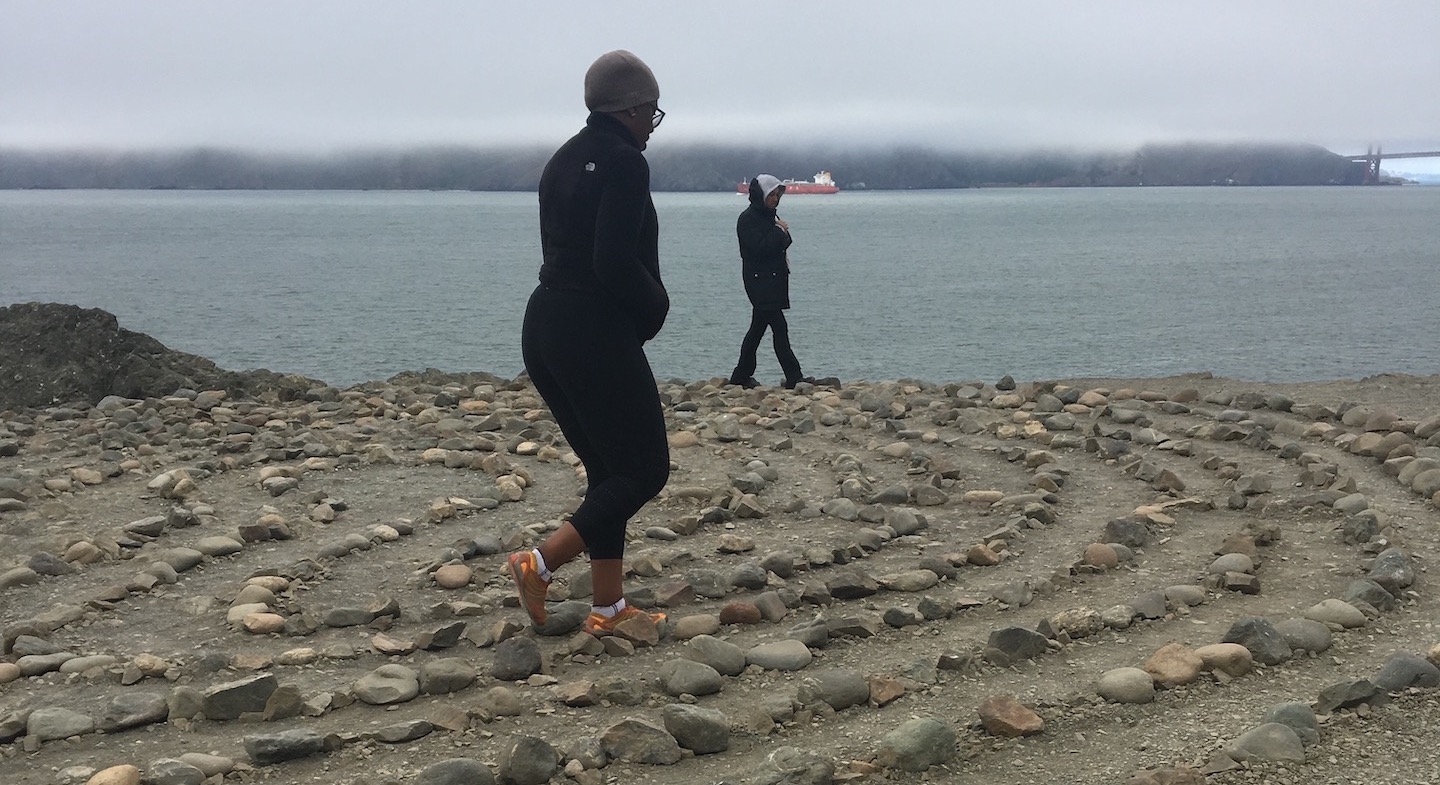 UNIT 1 - Centering Nature in Your Practice
At the beginning of your journey we'll cover the principles of the Radical Nature Framework and how unique this approach is to engaging with nature to support others. We'll also cover how to navigate the course, setting your intention for the course, and visualizing where you want to integrate nature into your practice. It'll be critical to your integration of the course to develop a roadmap of what you want to get out of this experience as a practice of visioning forward, your dream passion practice!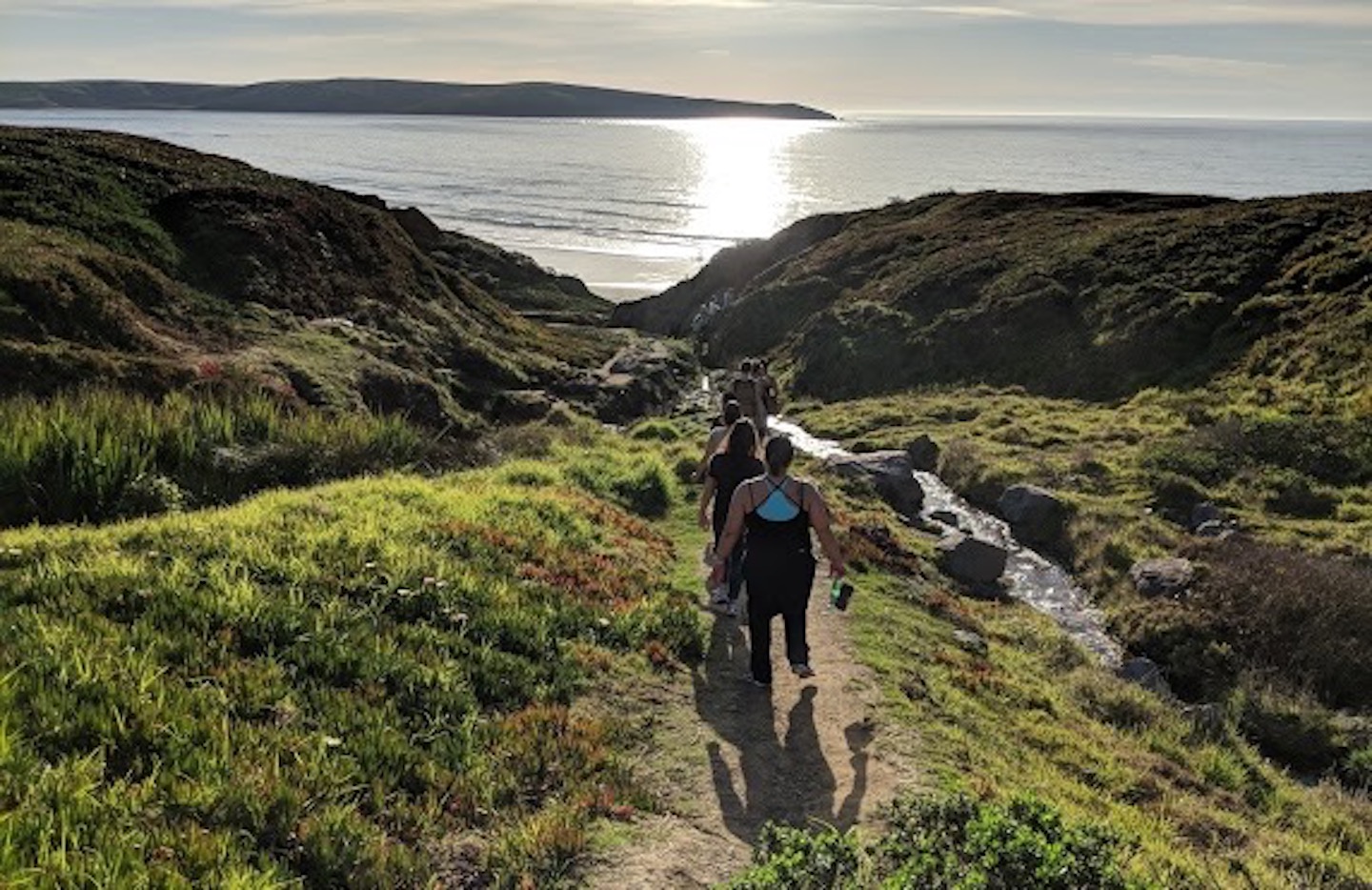 Unit 2 - The Generations of Fragmented Landscapes
Historical context is KEY to understanding how to heal our wounds as practitioners AND the communities we serve. This unit will dive into the truths and revelations of what caused our separation from nature and how these stories and struggles can play a critical role in healing our relationship to nature. THESE lessons can serve as a powerful tool to guide others into their power. Let your consciousness come alive and harness this as passion for a better world forward!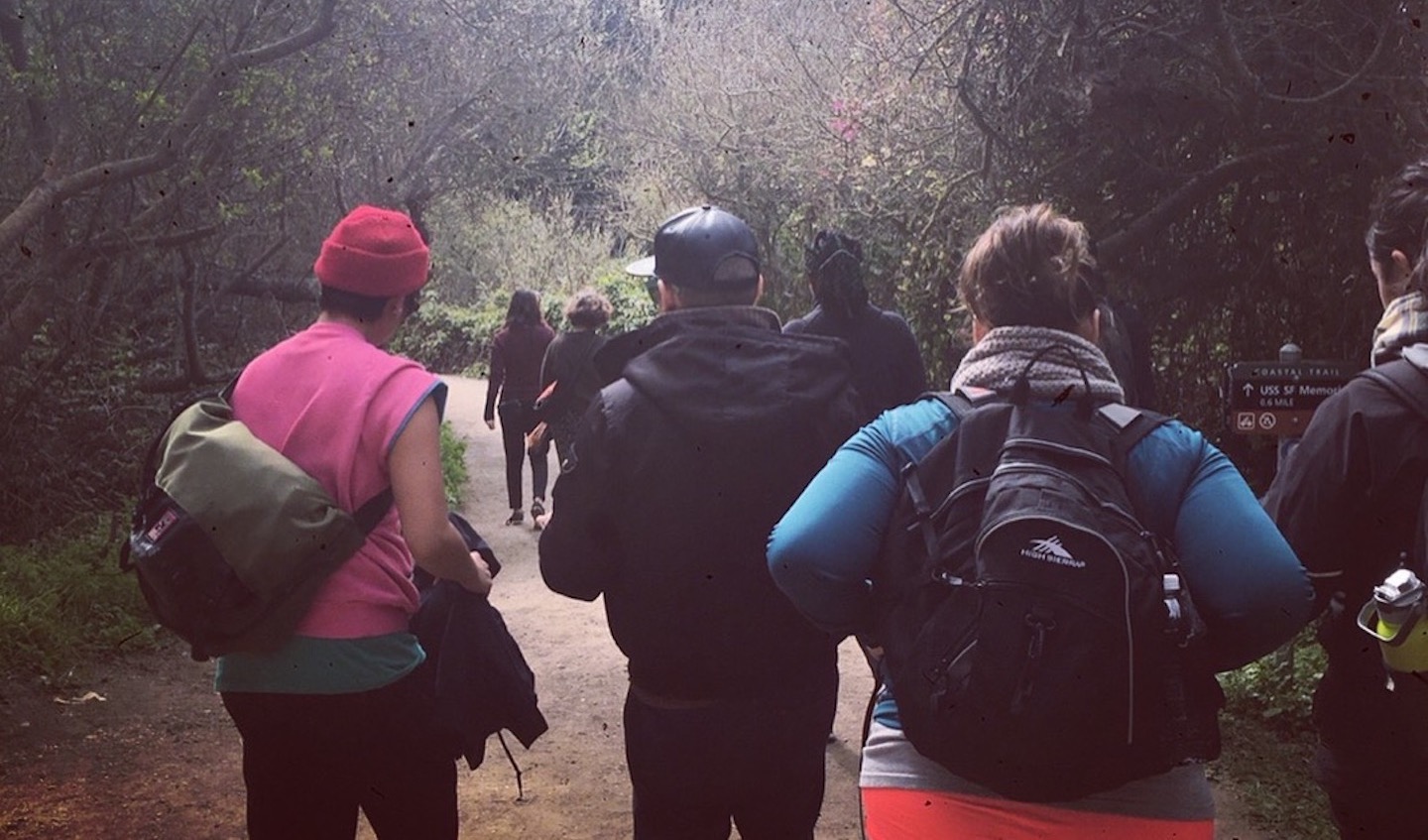 Unit 3 - The Movement of Trauma Through Nature
The gist of this unit is to model how to work with trauma as a tool, not a crutch for the intention of coming back into our wholeness and a sense of belonging to nature. Trauma is seen as energy that lives within our generations and can manifest in our bodies, be transmuted, and transformed by the cycles of nature. The tools in this unit are critical for creating safe spaces with those we help.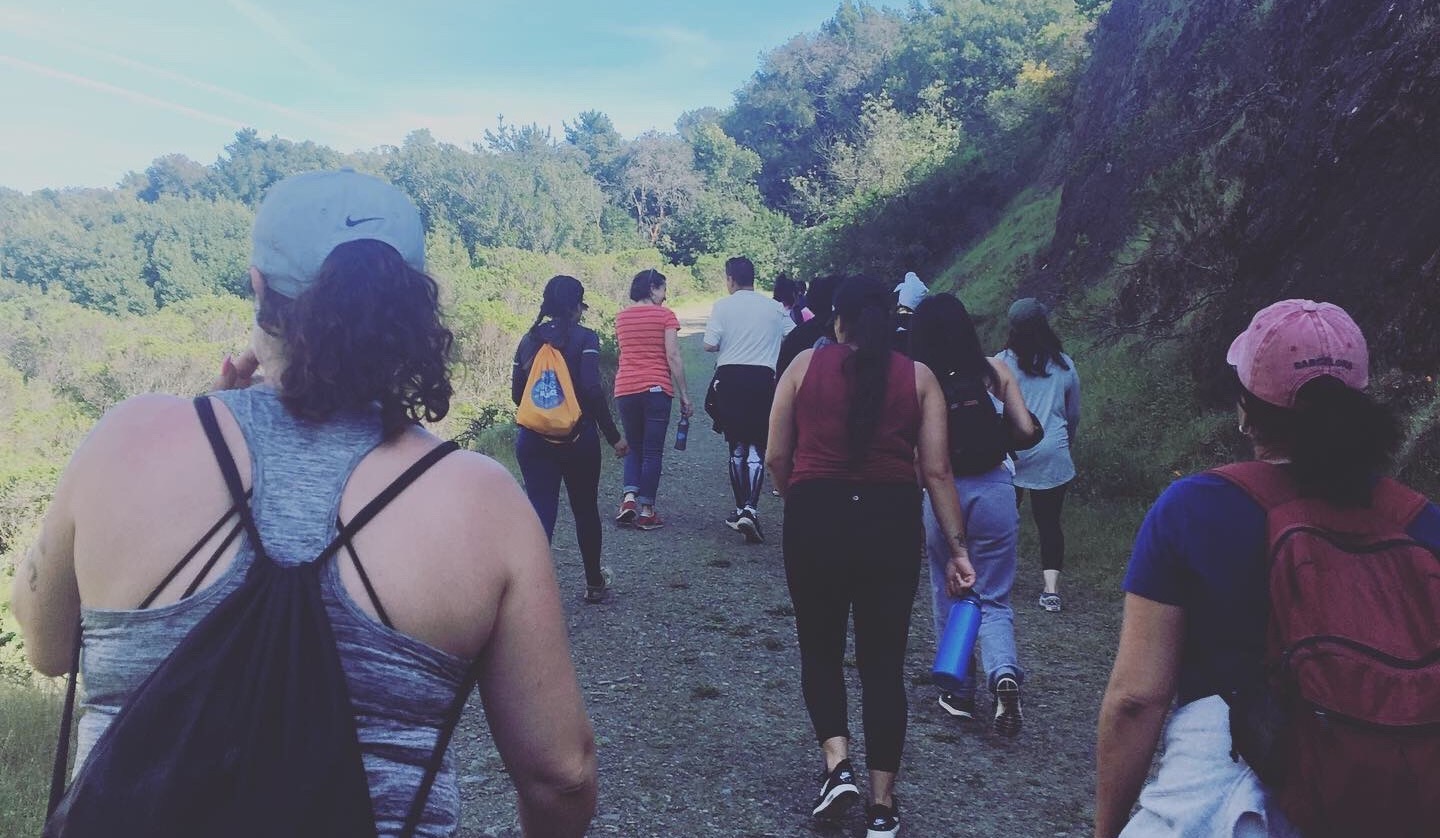 Unit 4 - Healing Wholeness Heals Nature
Healing starts with Self. The importance of Self Healing first provides capacity to attune to your clients, reaching transformation more quickly and powerfully. This unit is meant to stretch and grow you as a practitioner, in knowledge and experience, to better serve your community. Recognizing and acknowledging the strength in your story is the most powerful way to harness your true nature for the betterment of others.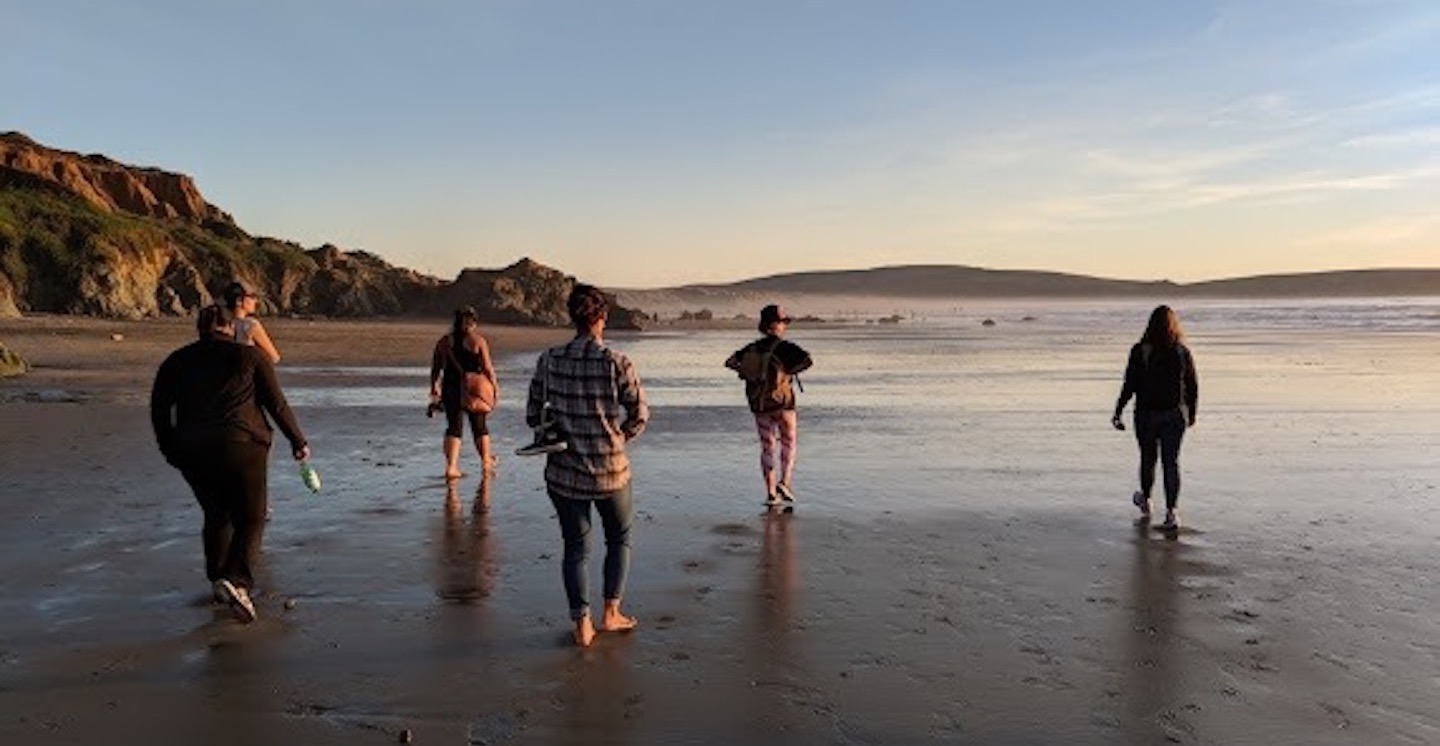 Unit 5 - Integrating the Change Within
From embodying the lessons of the previous unit, we enter this unit to integrate your story and lessons into practical parts of your life and practice. How do you transform a lived experience into a practice centered on nature, justice, and healing? This unit strikes a balance between practical applications and the power of storytelling vs. selling.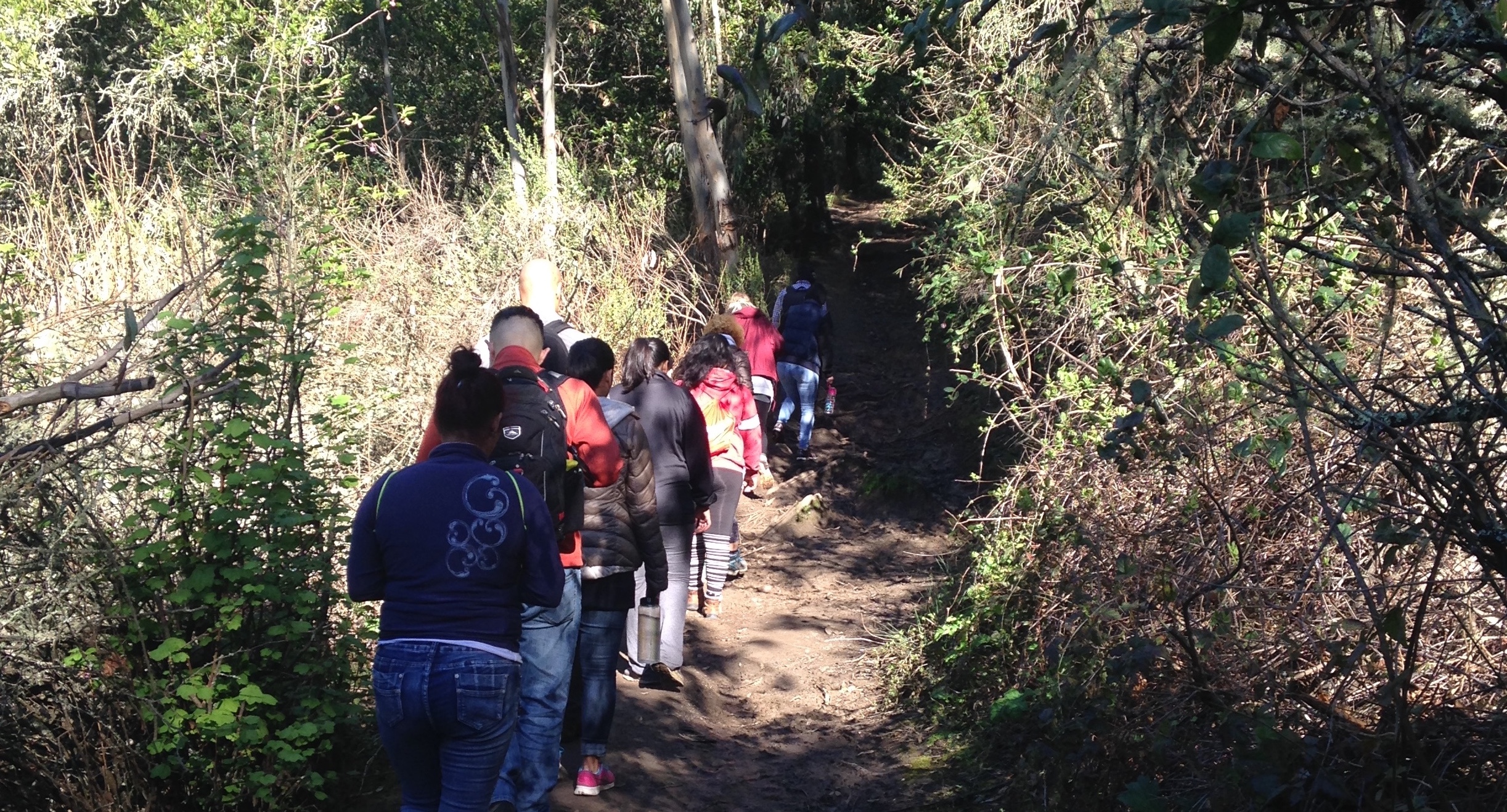 Unit 6 - Designing Your Practice
We'll engage with intentional design and how you hold space for others in your practice. From tools and techniques to facilitate well to understanding land, parks, and places to establish a system of planning and organizing your nature-based experiences. Learn the nuances of leading outdoors, gear, safety, and relationships to parks.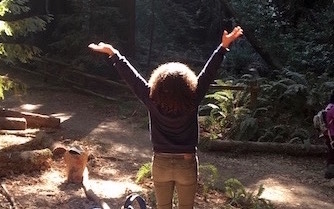 Unit 7 - The Nature of Emergence
In this final unit your emergence as a gifted and well rounded and fierce practitioner is ripe for its unfolding. The wrap up of this program is designed to allow you space and courage to rise into your power with agency and integrity. A mixture of private mentorship, the unblocking of obstacles, and ushering you into your true path is the goal. At this point, the community has gone through the phases of development and this will be a time of honoring the experience and calling in what's possible for each other.
AMPLIFYING YOUR IMPACT
Over the course of this training, the unique blend of skills and nature experiences will offer a well rounded program to 


⏫ arrive with more clarity
of your unique nature-based purpose and make it applicable to your specific practice


⏫ stretch your viewpoints
with the context and historical implications of what you may be witnessing in your communities and identify their needs for your support


⏫ cultivate fierce confidenc
e to do your work in your own true voice, embodied through and through


⏫ support you with accountability partners
and a team of supportive entrepreneurs and practitioners to go through this journey of designing your passion practice


⏫ explore a deeper understanding
about creating and enforcing healthy boundaries as a facilitator/care-giver/healer/space-holder


⏫ familiarize and put into practice a spiritual/energetic perspective on trauma
and its connection to healing communities and repairing relationships beyond our human experience
MAPPING OUT THE JOURNEY
As you immerse yourself in seven months of this dynamically designed journey, you'll receive
✔️
45 hours of coursework administered both on live calls and self guided material
✔️
Weekly lessons to stretch your own orientation to nature's lessons & guidance
✔️
2 live training calls per month
✔️
Mentorship opportunities with your instructor throughout the program
✔️
Development and accountability with an intimate group of like-minded socially conscious nature loving practitioners
✔️
Development of at least 20 transformational coaching skills 
✔️
Integrate up to 10 coaching & facilitation techniques, including outdoor facilitation & group guidance
✔️
Over 15 hours of peer coaching and practicum hours to sharpen your skills, virtual and in-person
✔️
Observable hours from the community at-large to practice empowering feedback
✔️
Certification as a "Radical Nature Facilitator" upon completion, opening more doors for impacting communities beyond the "Hike It Out Coaching" community
NEW PROGRAMMING CALENDAR WILL BE OUT IN 2022
DATES TBD
Live Class Meetings on Zoom

Monthly Private Coaching

- each participant meets with your instructor once per month as a check-in & power coaching session

Bimonthly Peer Practice Pair Sessions

- accountability and practicum sessions can occur virtually or in-person if applicable & COVID compliant

Additional in-person meetings maybe be scheduled based on need and COVID compliance throughout the program
Participants are encouraged to attend weekly virtual healing hikes as schedule to enhance program integrations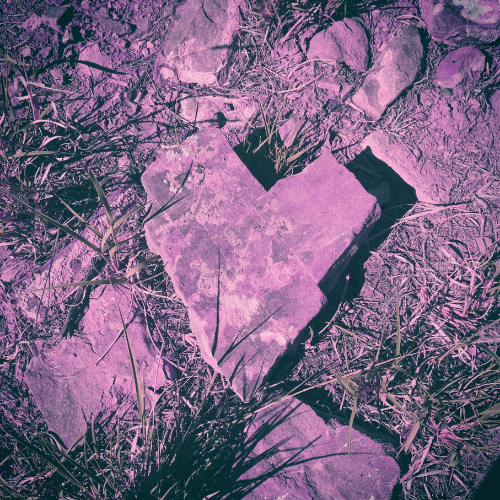 Nature
Our ultimate teacher and guide throughout this training. Nature is at the core of everything we explore from the inner landscape of our minds and emotions to the outer landscape of the environment that surrounds us.
This information is beyond the boundaries of our human experience AND is readily available to us.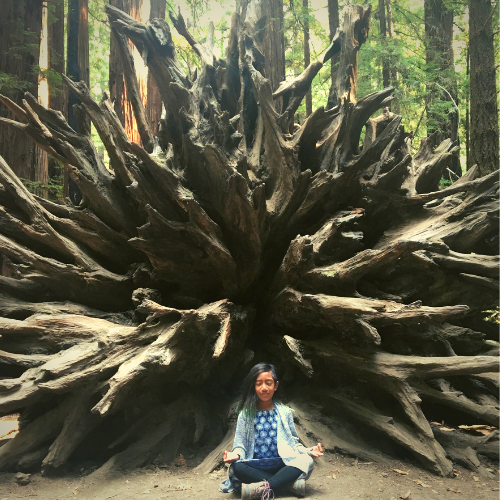 Justice
"There is no love without justice." - bell hooks
This moment in time requires us to search for the path, the voice, the new way forward to reclaim the balance lost to colonization. Whether in conversations, action, or reflection justice is the core intention behind this program.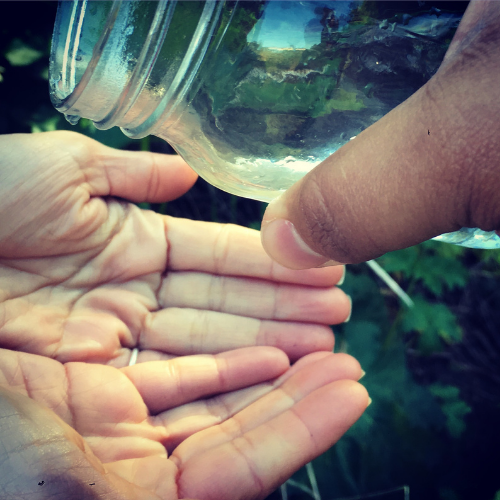 Healing
We'll learn how to create sacred spaces of vulnerability as a gateway to healing. Giving reverence, respect, and discipline to practices rooted in indigenous knowledge & ancestral connections, the healing happens in multiple dimensions, on multiple scales.
IS THIS THE RIGHT COURSE FOR YOU?
Book a quick consultation call with me to fine tune your alignment with this program. We'll spend some time answering any questions or concerns you may have before finalizing your commitment!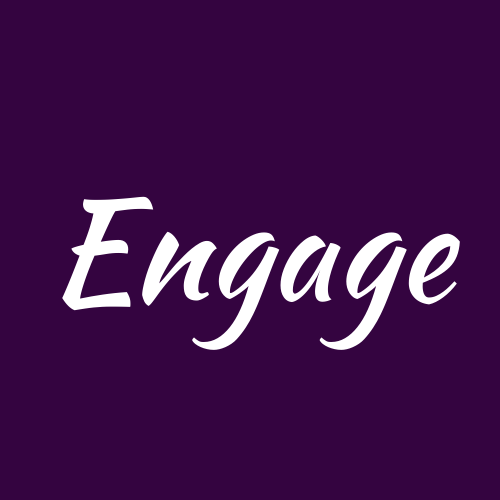 ENGAGE creates a program experience that meet its requirements to deliver quality programming and transformational experience through and through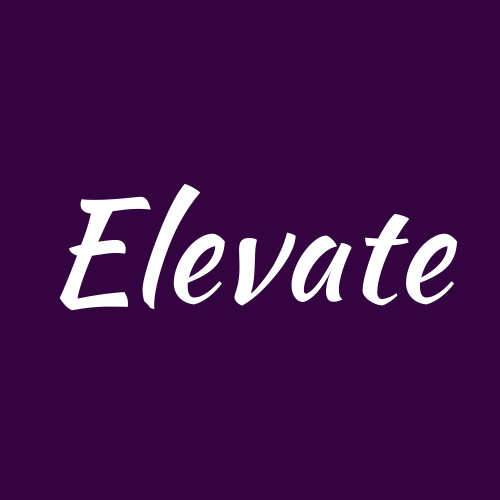 ELEVATE creates a programming experience with the same quality of care and attentiveness while providing additional administrative support, allowing us to enhance and grow the program for future cohorts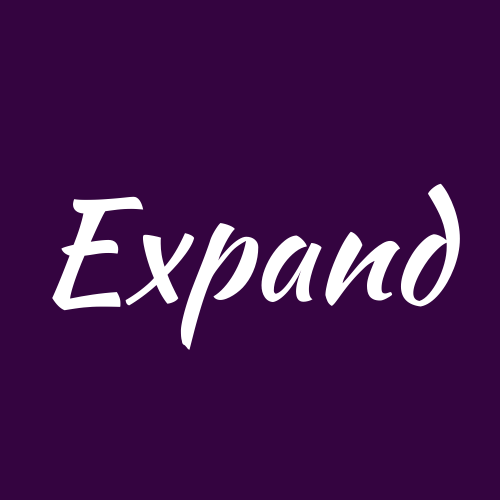 EXPAND takes this programming experience to the next level, providing a wider range of today's change agents to participate, growing this experience and community for more impact in more communities across the nation!
What the community is saying...
"Being powerfully held and guided through "crucible moments" with trust. Raynelle has truly guided me to embrace and work with the fiery passion within me. Moments in my past, where I felt my being was "too much" for others, "too vocal', "too aggressive" - these submissions all made me tame and dim my fire, but working with Raynelle, I have been able to name my truths, show up as me and move through decisions with spiritual confidence. I own the fire within me and navigate spaces knowing I am always a student and a teacher while calling in my powerful gifts that I have gained while working with Raynelle."
-Daphnee Valdez, Healer & Educator
Your Instructor
A long time Bay Area social sector professional, Raynelle began her career in the sciences as an ecology field researcher then moved onto grassroots environmental education and social justice organizing. Her love for nature and youth development brought her to teach in unique settings like alternative high schools, environmental justice neighborhoods, parks, and juvenile justice facilities.
In 2016 Raynelle started Rino Consulting Solutions, a nature-based consulting firm that provides coaching and consulting services for professionals and other businesses. Its mission is to support and inspire the leaders of today to live in the confidence of their identities as they move through a world in the midst of social, racial, and environmental transformation. Raynelle is a certified professional coach through Leadership That Works. Her "Hike It Out Coaching" Programs blend her science, environmental justice, and spiritual connection to nature by providing "Healing Hikes", where clients increase their capacity to create change with the support and guidance of the nature experience. To read more about the healing hike experience, read this feature in Outside Magazine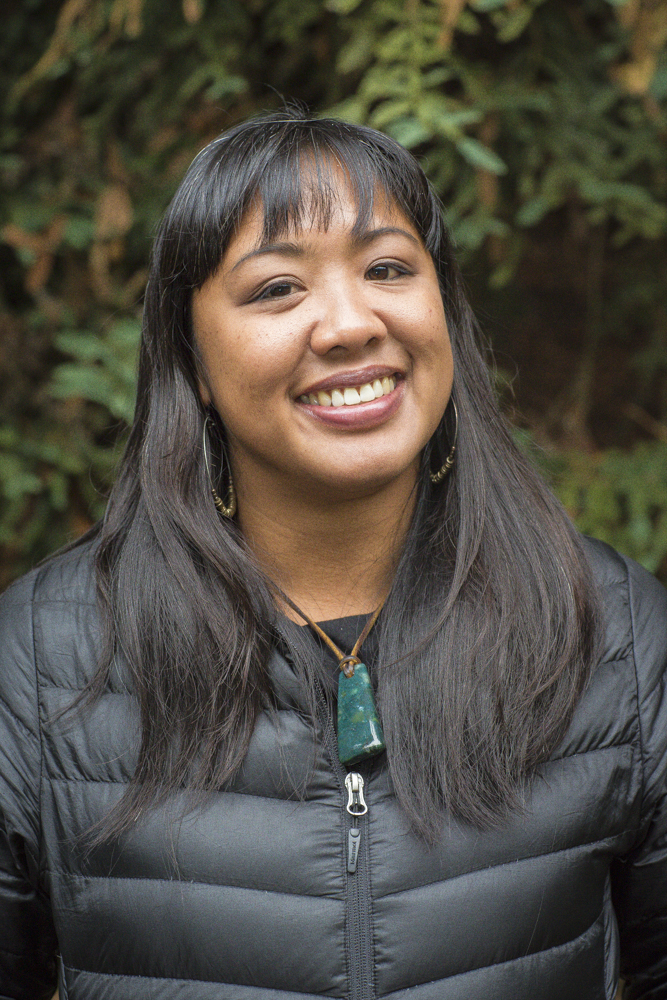 Open to Exploring Other Options?
Check out these other courses and communities I've created!